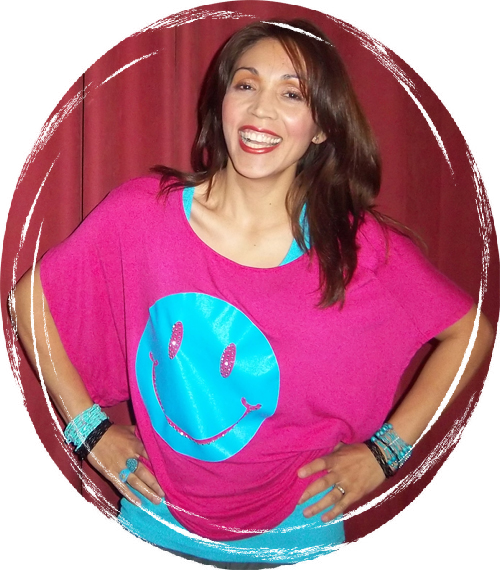 with Ms. Lizzy
What is Zumbatomics®?
Zumbatomics® is designed exclusively for kids. Classes are rockin', high-energy fitness parties packed with specially choreographed, kid-friendly routines and all the music kids love, like hip-hop, reggaeton, cumbia and more. Parents love Zumbatomic®  because of the effects it has on kids, increasing their focus and self-confidence, boosting metabolism and enhancing coordination.


Location, Times, Classes
Ms. Lizzy currently teaches Zumbatomics® for kindergartners through elementary school at Favorite Time Academy.  Click here for a complete list of classes for children and adults.

Goals of Zumbatomics®
The goal of Zumbatomic® is to develop a healthy lifestyle, and to incorporate fitness as a natural part of children's lives. While exercise is indeed a very important element of childhood development, Zumbatomic® also considers other factors of the child's development.
Social and Emotional Developing: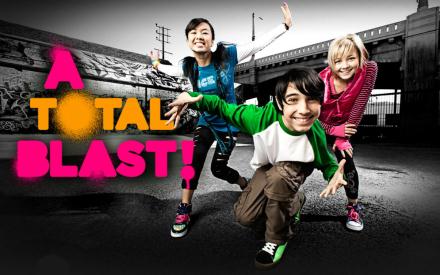 Leadership
Discipline
Respect
Confidence
Team Work
Responsibility
Cognitive Developing:
Coordination
Memory
Balance
Creativity
Activities
Ms. Lizzy provides a well planned Zumbatomic® class for the children which will include a fun warm up, a breakdown of routines, a rhythm review which will teach a particular step from one of the rhythms and also educate the country of origin or other info. The class is about 45-60 minutes and always includes a game time or special activity.  Ms. Lizzy loves to share the Spanish language with the children as well.

What to Wear and Bring
The best footwear for Zumbatomic® is cross training/aerobics/dance trainers. If you don't have any of these don't worry, you'll be fine in a pair of fairly worn sneakers, with not too much of a grip on them. Bare feet or socks are NOT permitted under any circumstances.
All children attending the class should bring a bottle of water with their name clearly written on it. No carbonated drinks will be allowed. No food permitted in class and no chewing gum.
Please make sure to complete the required forms for Zumbatomics.
Visit our Facebook page and main website!